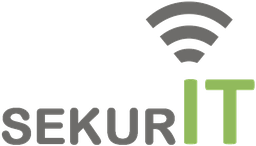 8 - Sekurit
Solutions dedicated to security aspects. GPS tracking, object tracking, geofencing. Connected seal or opening detection with alerts in case of attempted theft.
Despite the documents we have made available to you, you still need help? You can create a ticket for our support team.
We will answer you as soon as possible.