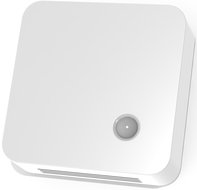 QAI Niveau sonore
Environmental sensor for measuring temperature, humidity and sound level.
Parent objects :

4 - QAI
Indoor Air Quality Monitoring
Despite the documents we have made available to you, you still need help? You can create a ticket for our support team.
We will answer you as soon as possible.